With the harmonious bond between two premium healthcare brands, the Humansa | SAINT BELLA Postnatal Care Suite integrates blissful, luxurious surroundings with the latest postnatal care philosophies. Fully enjoy the intimate first moments between you and your new baby with care practices incorporating the benefits from "arts therapy", attachment parenting by the renowned American pediatrician Dr. William Sears, and "rooming-in" practice, where the crib is placed together with the mother's bed.
Our luxurious environment and nurturing services promote exceptional physical and mental recuperation in postpartum mothers and newborns, elevating the cherished bond they share. 24 hour one-to-to-one in-room comprehensive postnatal care with nursing and doctor support, as well as the utmost attentiveness, comfort, and expertise at all times. During their stay, mothers and newborns revel in unparalleled hospitality in the best hands and are taken care of completely.
A Blissful Postnatal Journey Awaits
Attentive Around-the-clock Nursing Service
Two maternity experts are assigned to each mother and newborn pair for 24/7, one-to-one care. Building on whether it was a natural birth or caesarean section, a personalised postnatal care programme will address the specific needs of the recovering mother and newborn baby.
The Humansa | SAINT BELLA Postnatal Care Suite is a tranquil sanctuary located in serviced apartments above the prestigious Tsim Sha Tsui waterfront of Victoria Dockside. Guests can enjoy panoramic harbour or city views met with elegant artistic interiors, which have a beneficial calming, restorative effect. Featuring a 24-hour concierge service, private gym, heated outdoor pool, and reading area, a 28-day or more postnatal stay here is akin to a luxurious serene retreat, and will work miracles for recovery and newborn development.
Offer various room type packages to meet different family needs, with 28/42/56 days options available (Starting from HK$ 328,800) :
Classic Package
ARTUS Studio
Unique Package
Harbour One Plus Study
Queen Package
Harbour Two
Nutritious Confinement Meals
The best way to nourish and enhance the recovery of new mothers during this golden period of confinement, is through delicious and nutritious food. Meticulously developed by a dietitian and based on the four stages of postpartum recuperation, the confinement menu comprises six meals a day for 28 days of low oil, low sodium and MSG-free delicious dishes, soups, and restorative teas (such as lactation tea and hydrating tea).
Four Stages of Postpartum Recuperation:
Stage 1 "Clear": Clear toxins, blood stasis and lochia, and excess water bloat.
Stage 2 "Tune": Tune the yin and yang, to enhance immunity and metabolism.
Stage 3 "Nourish": Nourish the kidney, to replenish energy, restore vitality, and improve the complexion.
Stage 4 "Boost": Boost blood production, to enhance blood circulation, revitalise liver and kidney functions, and strengthen the overall body.
At Humansa│SAINT BELLA Postnatal Care Suite, the pre-arrival preparation process is completely taken care of for you. Thoughtful products and services from luxury brands are all readily available – from premium Italian bedding to medical-grade cribs, 24-hour UV air-purification system, nursing clothes, daily necessities for mothers and newborns, and even ginger foot baths. The emotional health of all new mothers is also carefully taken into account, offering the Edinburgh Postnatal Depression Scale assessment, postpartum therapy, and beyond.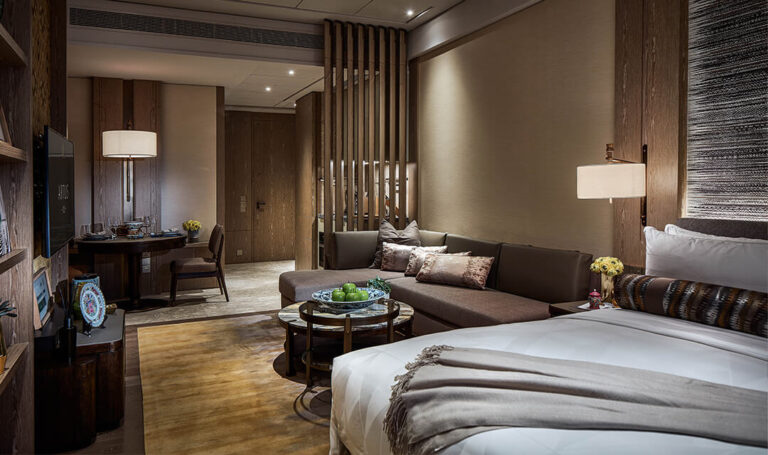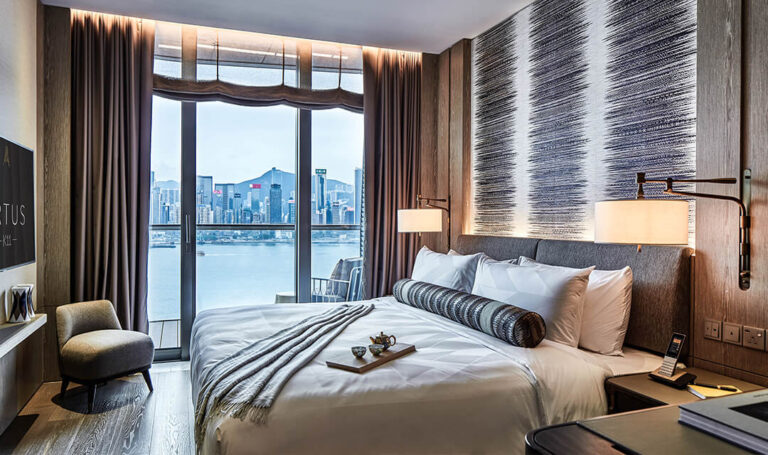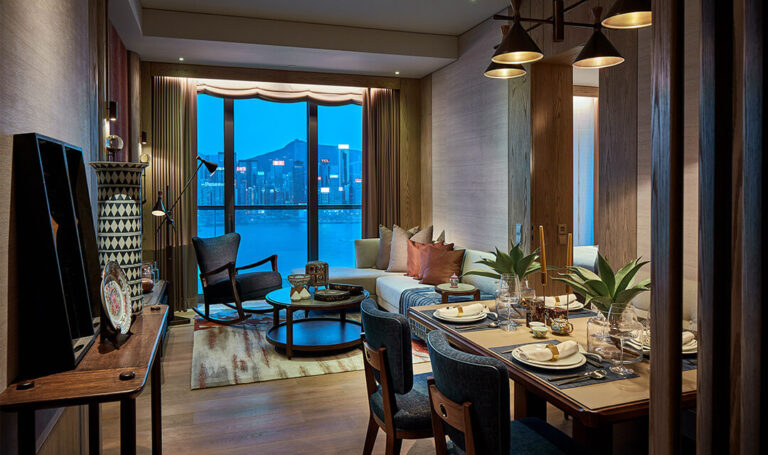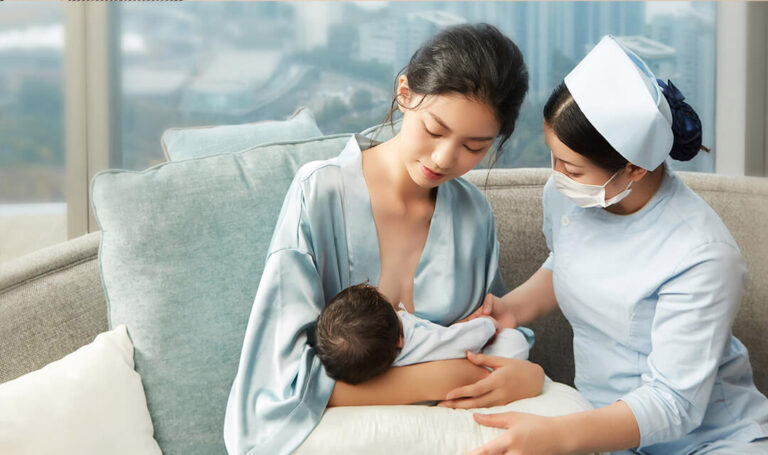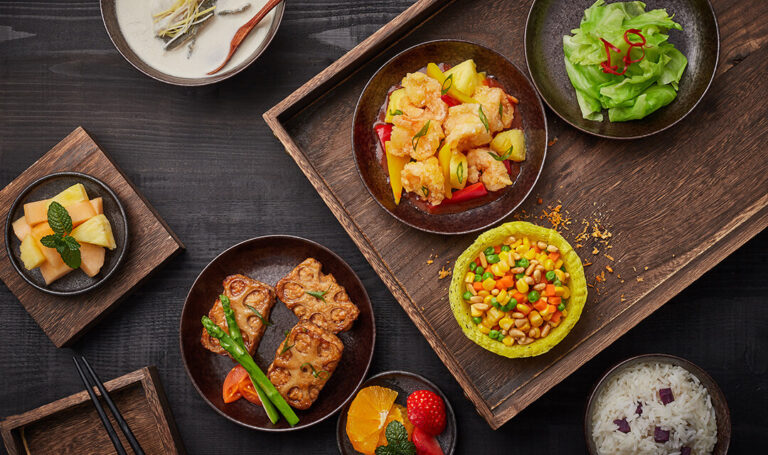 The above information is for reference only and shall not be considered as medical advice. Please consult with your doctor or healthcare provider for further enquiries.
Humansa | Victoria Dockside