Humansa. Health. Reimagined
Your lifelong journey redefined and reinvented
Humansa reimagines health for customers. We empower individuals to better understand their own well-being, take complete control of their wellness and unlock their true potential to lead meaningful, productive and fulfilling lives. As an industry pioneer, Humansa's health professionals customize holistic programs with proven pathways for customers to achieve their wellness goals at every stage in life.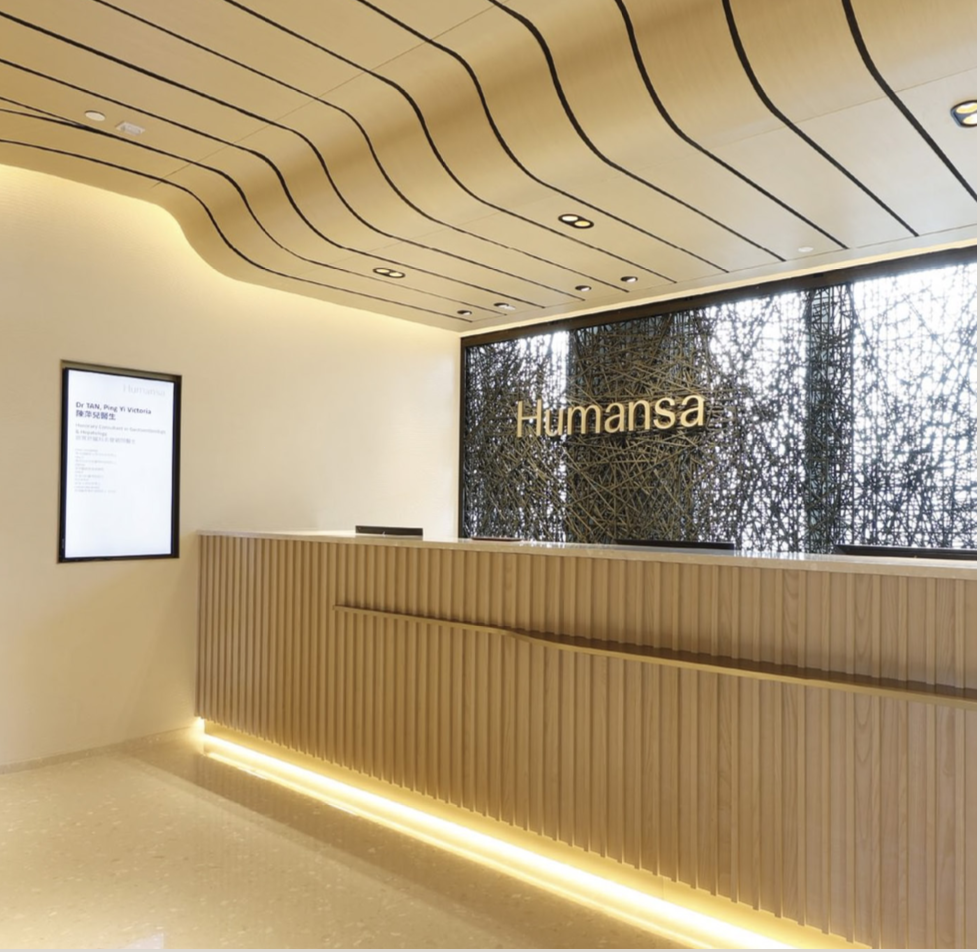 At the forefront of a constantly transforming health industry, Humansa is redefining preventive care with customers' needs at the center of everything we do. Our unique approach is reinforced every step of the way by innovative professionals, advanced technology and multi-disciplinary expertise. 
Humansa embraces wellness as a life-long journey and inspires customers toward achieving optimal health brimming with vitality, balance and resilience.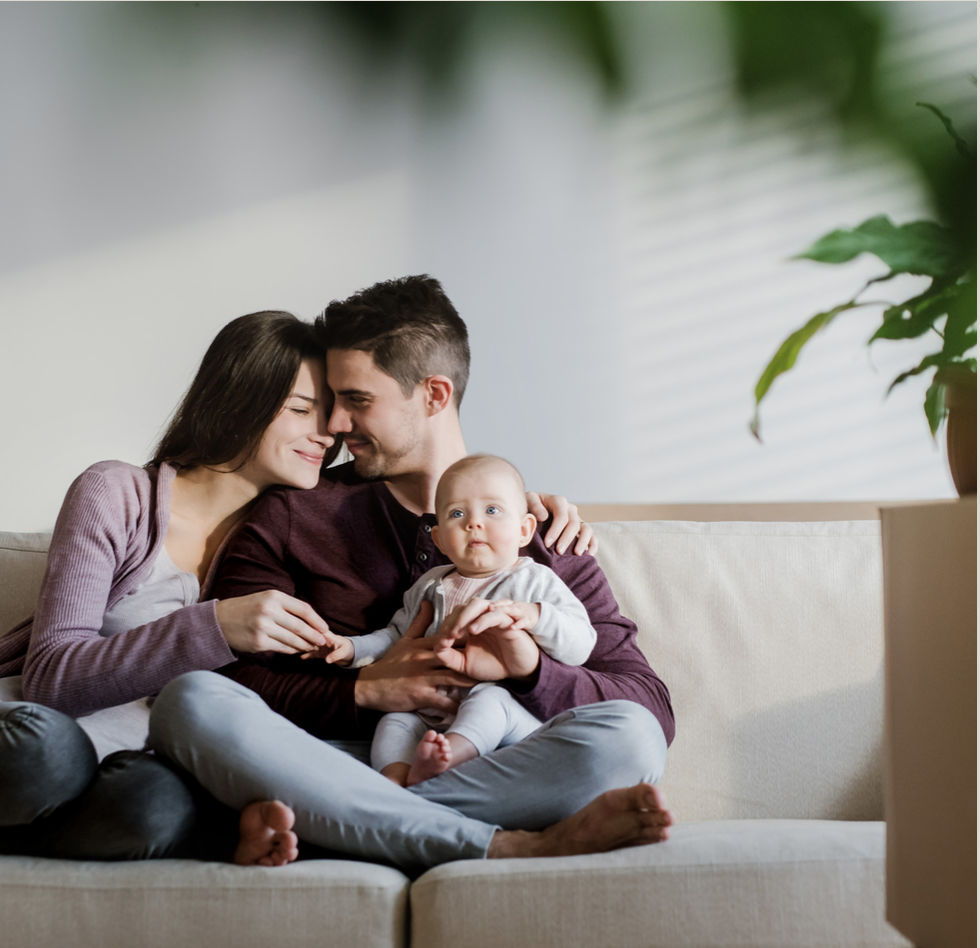 Humansa is your trusted life-long health and wellness partner. We are an innovator pioneering health and wellness solutions. Putting our customers at the heart of everything we do, we prioritize your well-being above all else by providing you with only the highest quality, and most personalized health and wellness journey.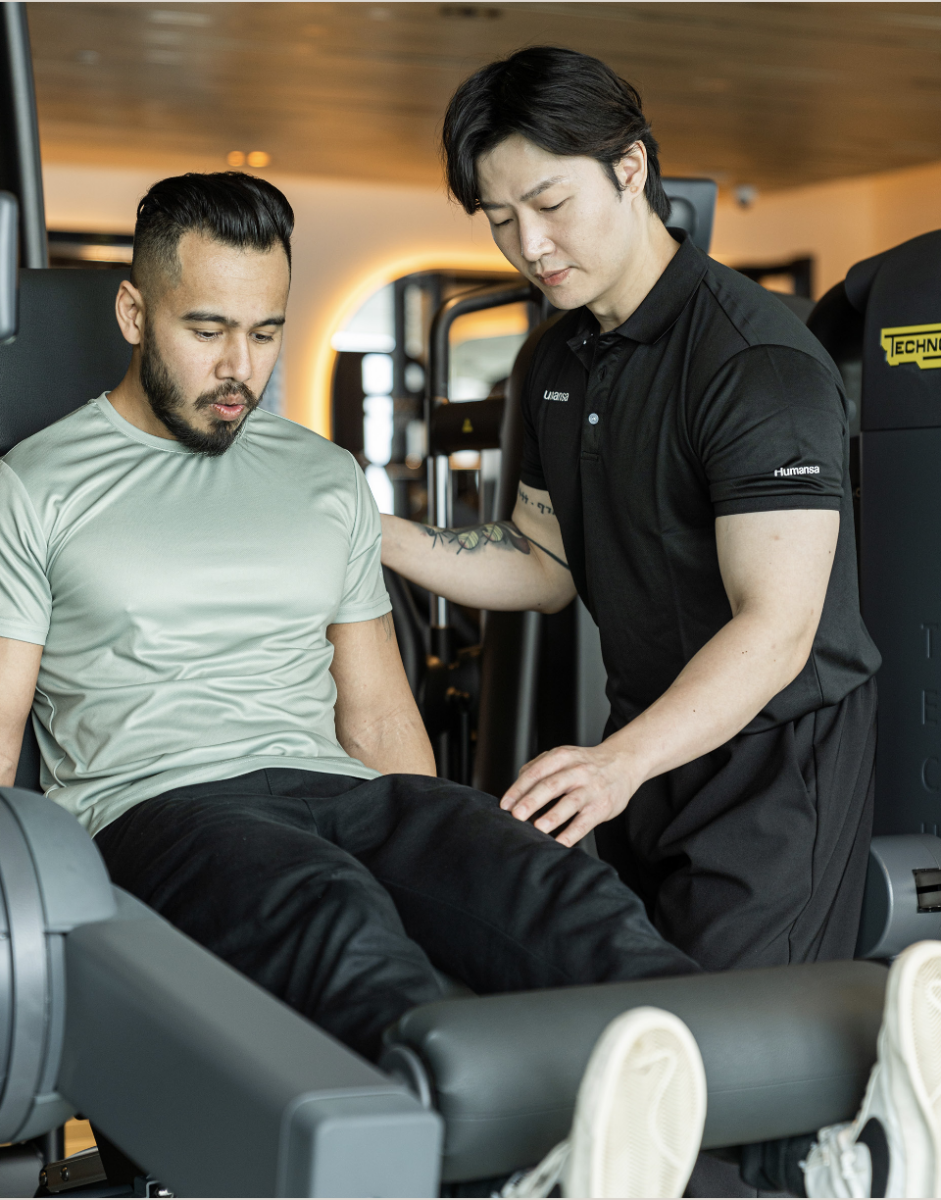 Humansa leads the way in redefining preventive healthcare and wellness. Our unique approach paves an integrated path towards modern self-care, enabling customers to reimagine an advanced healthcare experience that gives them complete control of their own health across every stage in life. 
With a network of around 40 Health and Wellness Centers throughout the Greater Bay Area, Humansa offers holistic services across multi-disciplinary specialities, ranging from health check, medical imaging, endoscopy, dentistry, eye care, postnatal care, skin, physiotherapy, high-performance training and more. Our expertise guides customers and their family on their complete journey encompassing prevention, treatment, recovery and optimization towards living a good life.